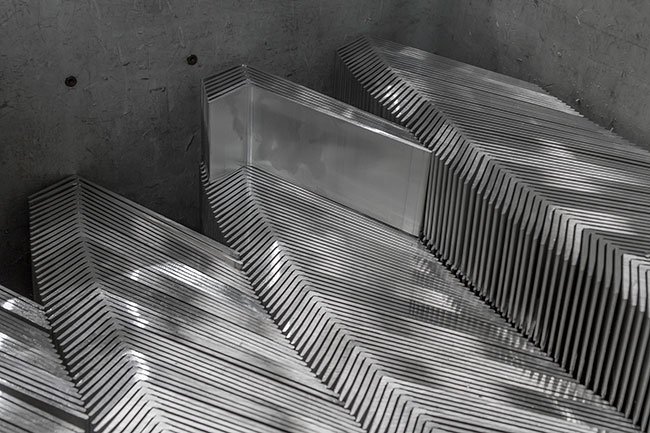 POST FORMING AND MACHINING
Aluminum is a relative soft material and as such one of the most popular machining materials due to its workability, strength, and versatility.
In Gestamp Etem, the business unit oriented in the machining of aluminium profiles for the automotive sector, we have the skills, knowhow and the cutting-edge equipment to deal with any single inquiry for state of the art, machined parts.
Etem Gestamp does so in close collaboration with the automotive customers, getting involved from the initial concept stages and the right selection of machining and technology needed to prototypes supply and testing before starting serial productions.