CORPORATE RESPONSIBILITY AND SUSTAINABILITY
In Etem Gestamp, corporate responsibility is focused directly on actions linked to the environment, the society and the health and safety of the people in the workplace.
A holistic approach is adopted starting from the early recognition and the need for positive actions to the continuous support and development for their implementation.
Providing the safest working environment is critical for the people as all investments in the protection of the environment with actions that emphasize the need for production efficiency, value of recycling and minimization of the footprint.
As with all materials on this planet, aluminium comes with a footprint as well. We consider it as critical corporate responsibility to minimize its footprint during production and post forming.
No matter the final application, the world is in need of sustainable materials, produced with the lowest energy, are long lasting and fully recyclable.
A sophisticated Environmental Management System is in place that allows to track everything along the whole supply chain. As part of our EDP process, we are able to document and present all data in a transparent way.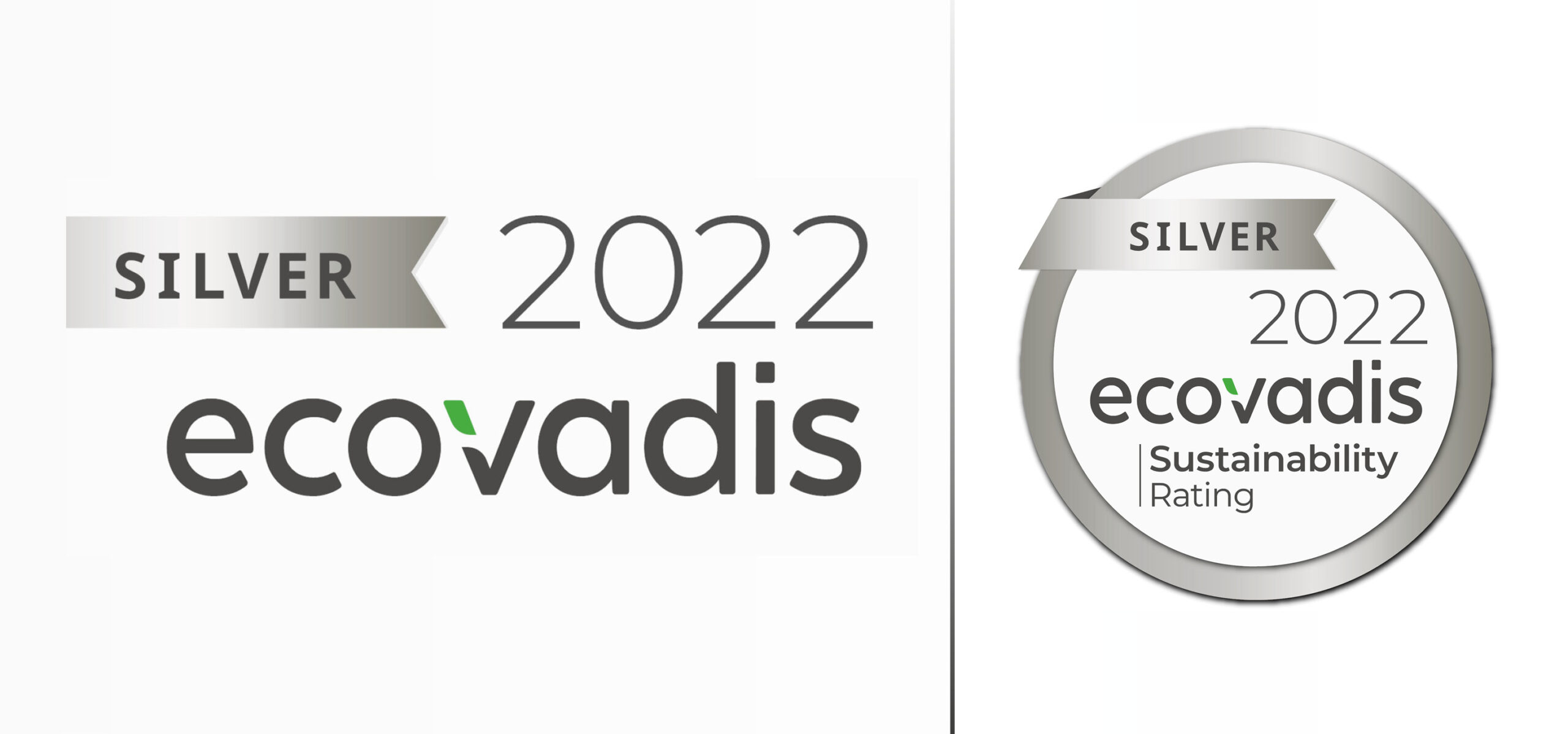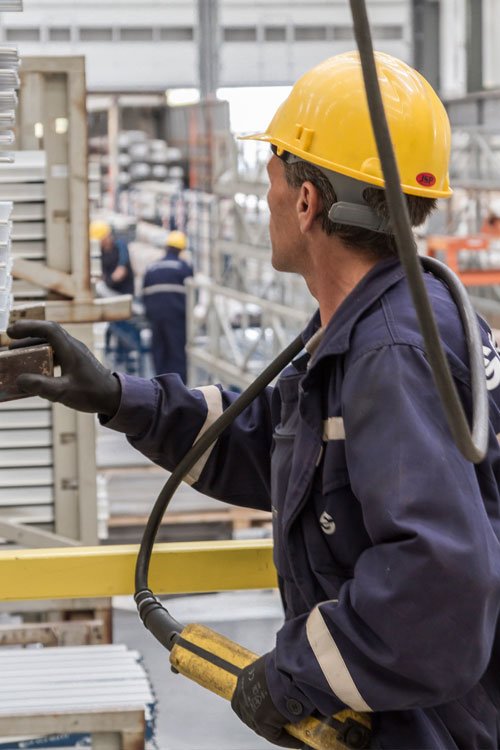 Etem Gestamp is actively implementing best practices regarding environmental protection through significant investments and measures, by optimizing the production cycle, implementing new procedures that reduce the energy footprint and prevent any possibile environmental pollution.
The impact on the reduction of gas emissions – which contribute to the greenhouse effect – is significant, since a large part of our production comes from recycling aluminium, a process that saves 95% of the energy required to produce aluminium products from primary aluminium.
Etem Gestamp is very passionate and ethical about our targets and we constantly follow new programmes and initiatives of further improvement in line with corporate responsibility guidance and sustainability objectives.
Etem Gestamp Aluminium Extrusions
Quality Policy
Download file   >   PDF 931 KB
Raw Materials Policy
Download file   >   PDF 388 KB
Sustainability Policy
Download file   >   PDF 951 KB
Business Code of Conduct
Download file   >   PDF 1 MB
Labour Human Rights Policy
Download file   >   PDF 955 KB
Energy & Climate Change Policy
Download file   >   PDF 421 KB
Enviromental Policy
Download file   >   PDF 876 KB
Health & Safety Policy
Download file   >   PDF 979 KB
Supplier Code of Conduct
Download file   >   PDF 2.8 MB
IATF 16949 Etem Gestamp
Download file   >   PDF 477 KB
ISO 9001 Etem Gestamp Aluminium Extrusions
Download file   >   PDF 1 MB
ISO 14001 Etem Gestamp Aluminium Extrusions
Download file   >   PDF 2 MB
ISO 45001 Etem Gestamp Aluminium Extrusions_SA
Download file   >   PDF 1 MB
Conformity of the factory Production Control
Download file   >   PDF 1 MB
Quality Policy
Download file   >   PDF 946 KB
Raw Materials Policy
Download file   >   PDF 377 KB
Supplier Code of Conduct
Download file   >   PDF 1 MB
Health & Safety Policy
Download file   >   PDF 982 KB
Labour Human Rights Policy
Download file   >   PDF 966 KB
Sustainability Policy
Download file   >   PDF 978 KB
Energy & Climate Change Policy
Download file   >   PDF 418 KB
Business Code of Conduct
Download file   >   PDF 1 MB
Environmental Policy
Download file   >   PDF 874 KB
16949 Gestamp Etem
Download file   >   PDF 480 KB
ISO 14001 Gestamp Etem Automotive Bulgaria
Download file   >   PDF 2 MB
ISO 45001 Gestamp Etem Automotive Bulgaria
Download file   >   PDF 2 MB